About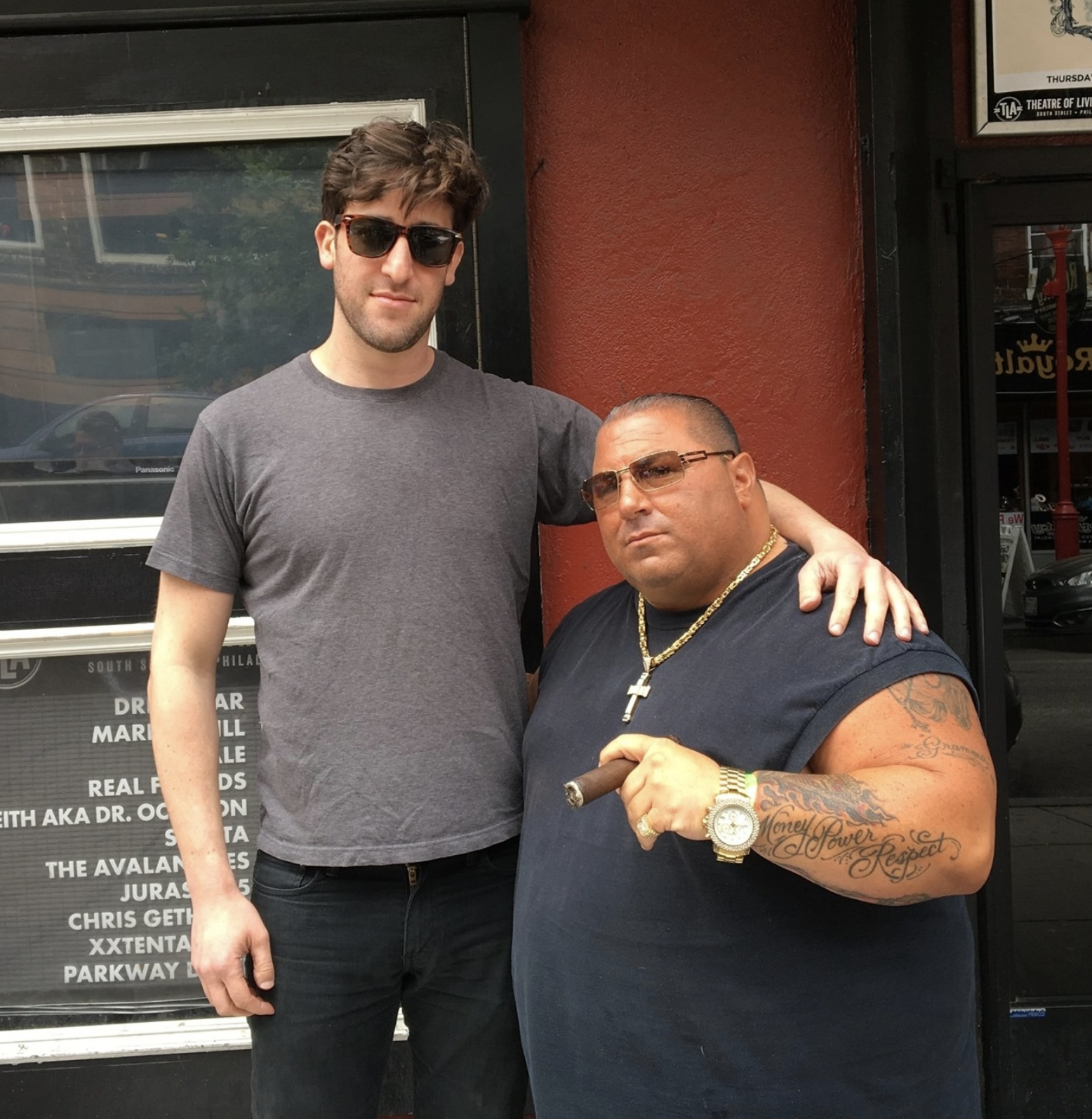 Billy Linker makes things. These include but are not limited to: advertising campaigns, documentaries, hot sauce, virtual museums, a snow removal company named Microsnow (give me a break, I was 11), podcasts, apps, a rogue film distribution company and TV commercials. Billy lives in Amsterdam via New York and a couple years in the Caribbean.

Billy currently works as a freelance Senior Producer and Executive Producer in Amsterdam. Prior, he founded and ran the production company Brickhouse Projects. He has been lucky enough to work with companies including Google, Samsung, Twitter, Absolut, Amazon, Vespa and Esquire. He has even managed to win a couple awards for these activities at advertising and film festivals.
Billy directs documentaries via Alleged Films and is currently in post-production on the feature film Joker Gang. Additional films he has birthed include Atlantic City and Brother K.
Prior to Brickhouse, Billy spent time as a content strategist and head of video at the marketing agency Cake/Havas, worked as head of community for the online video startup Magnify and toiled in film development for Trigger Street.