__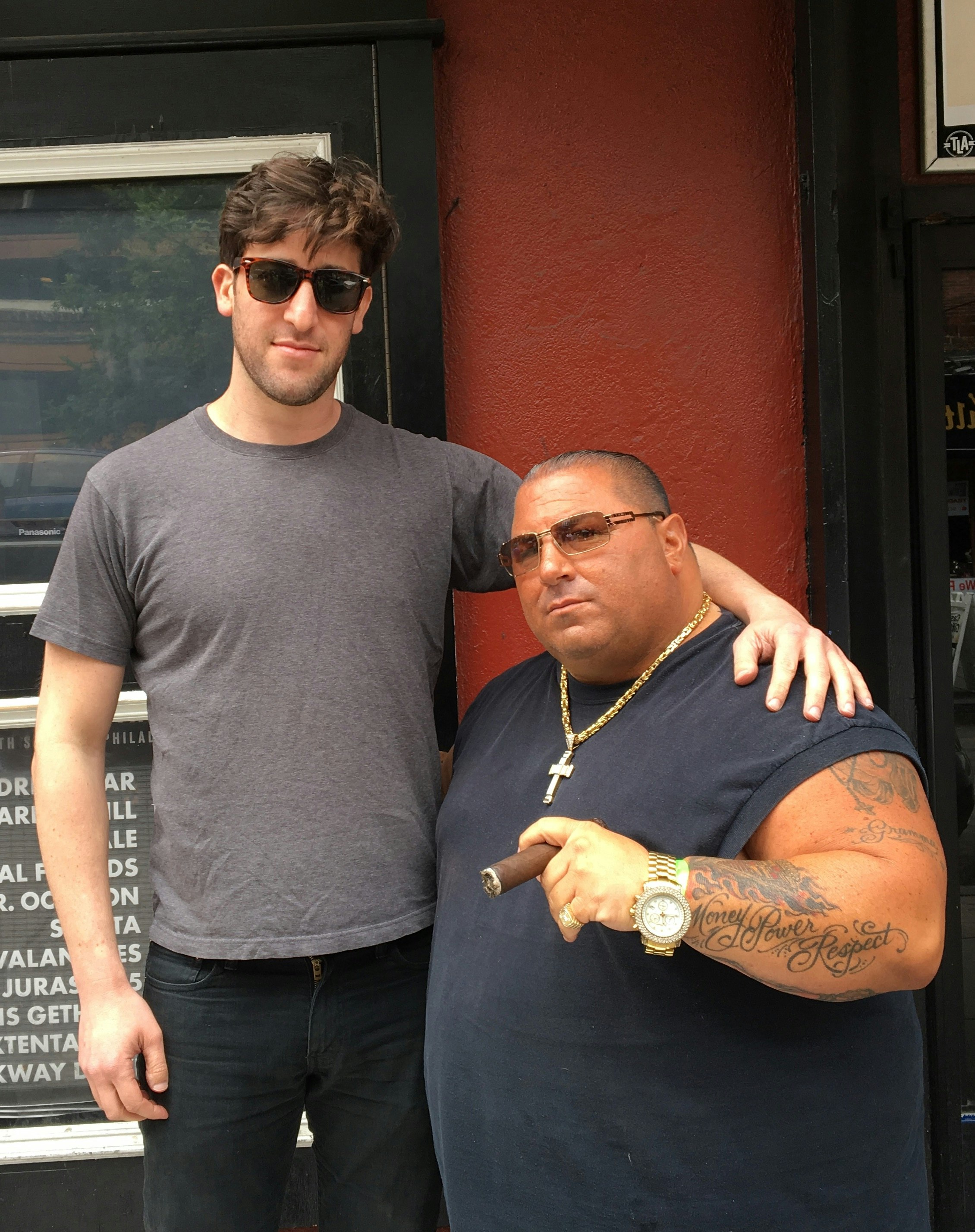 Billy Linker is a producer living in Amsterdam. He is originally from New York, where he spent the last 10 years making videos and eating bagels.

Billy runs the commercial production company Brickhouse Projects, working primarily as an executive producer. This means he spends a lot of time coming up with ideas for videos, putting together teams to make those videos and figuring out how to get people to watch said videos. Billy also directs and edits documentaries via Alleged Films and is currently in post-production on the feature Joker Gang. Lastly, Billy dabbles in rogue film distribution through a project he put together called Covert Docs.
Before moving to Amsterdam and prior to Brickhouse, Billy spent time as the head of video at the marketing agency Cake (now Havas), worked as a content and community strategist for the tech startup Magnify and toiled in film development and production for Trigger Street. He also painted houses in the Caribbean for a few years after college.