Black Keys / Mastercourse
A 90+ piece content campaign to launch the latest album from the Black Keys.
Director: Bryan Schlam
After shooting a music video for the new Black Keys album "Let's Rock", we were soon asked to promote it and an upcoming world tour. What started as a single video promotion quickly grew into a massive non-traditional content campaign encompassing 90+ videos across nearly all social media channels, experiential and branded partnerships.
We started by creating a Masterclass spoof ("Mastercourse") playing off the band's anti-establishment streak and uniquely irreverent humor. The video was seeded on Funny or Die and quickly picked up millions of views and interactions across social media channels and press attention in publications including Rolling Stone, NME and Stereogum.


Next, we used the remainder of the budget to create a massive suite of content to engage fans on an on-going basis, across various channels, with the type of content and tone they'd genuinely appreciate. We had the band for three days of shooting, so we built out a series of creative concepts and an agile production approach that allowed us to quickly shoot assets and ideas - improvising with actors, shooting multiple concepts at the same time and writing on the fly.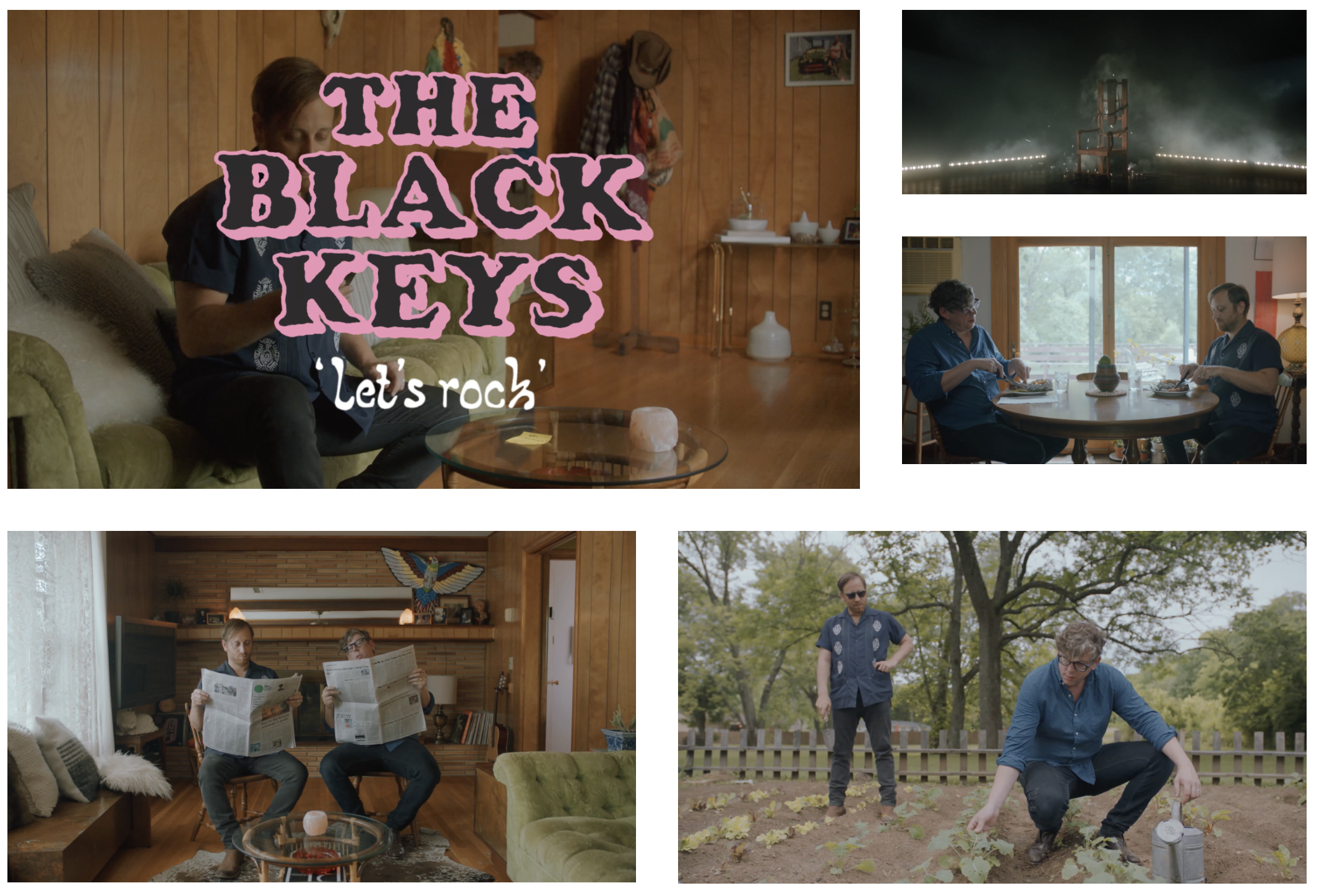 The result was 90+ pieces of content made specifically for channels including Youtube, Facebook, Instagram, Spotify and more.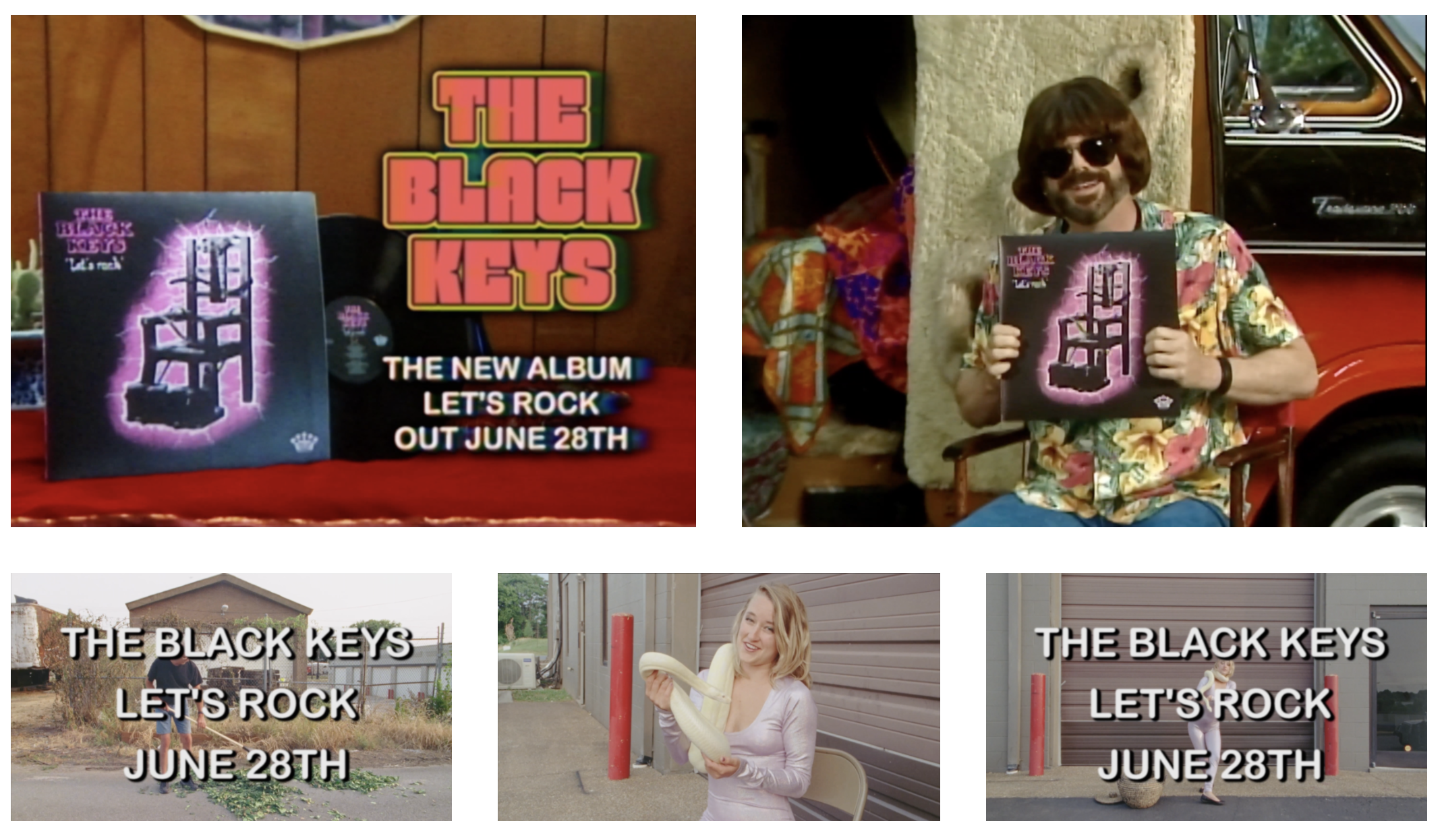 We also added on a number of non-video promotional concepts including Instagram stickers, band merchandise and a phone hotline where fans could call and leave messages for the band. The voicemails from fans then became part of a larger UGC campaign that is still ongoing, as we released the messages through YouTube and instagram with a retro stylized visualizer.


The combined campaign ended up totaling 92 videos and garnering over 24 million video views, 14k social media comments, 11k social media shares and hundreds of press mentions. The band was also able to directly correlate an increase of 50k instagram followers to the campaign as well as a bump in album and ticket sales.
Most surprisingly, the promotional content of the campaign ended up getting more engagement than the original music video itself. Here's a link to that video if you're still interested:
Press
The Black Keys Teach Their Very Own 'MasterCourse' in Cheeky 'Funny Or Die' Spoof. Billboard
The Black Keys Offer Hilarious Career Secrets in Funny or Die 'MasterCourse' Video. Rolling Stone
Dan Auerbach And Patrick Carney Bring Brotherly Love Back To The Black Keys. NPR
Watch the Black Keys' MasterClass Parody Video. StereoGum
The Black Keys promise to teach you "the art of music" in MasterClass parody video. NME